Are you looking to book an Asian vacation? You add Singapore to your Asian tour. It may be the smallest nation by land area, but it is one of the flourishing countries in South East Asia. Over the years, Singapore has been one of the top choices for first-time international travel, city luxuries, and family-oriented vacations.
If you are travelling to Singapore soon, include these places in your itinerary: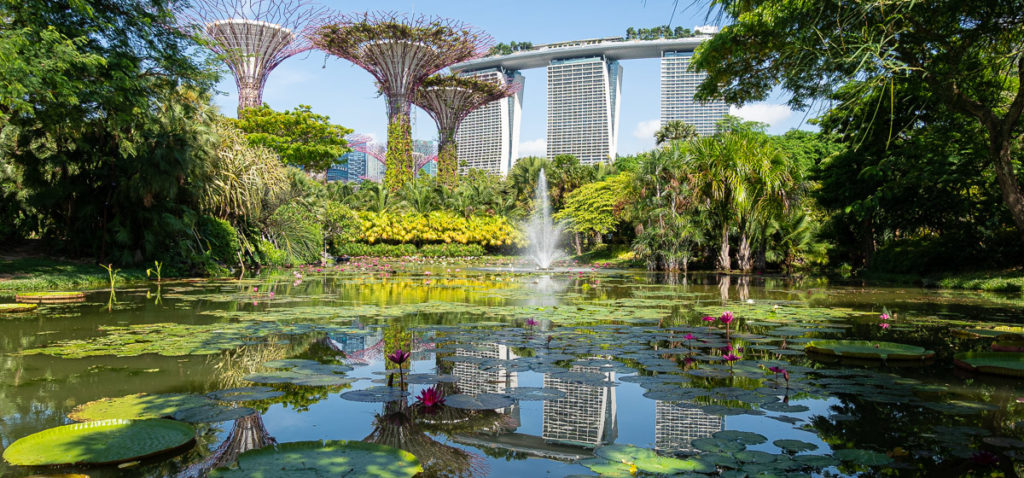 Garden by the Bay
This futuristic botanical garden in the bay area stands out as it features the famous Supertree structures. Two of the connecting Supertrees is the OCBC Skyway that offers impressive skywalk over the gardens and oversized seashell-shaped greenhouses. The Gardens by the Bay light show is an added attraction, find a good spot to enjoy the light shows.
Baba House
This is a museum in Singapore showcasing the country's best-preserved Peranakan heritage homes. This gorgeous blue three-storey building that was built in the 1890s was given to the National University of Singapore by a member of the family that once lived in the property. A renovation took place in 1928 to make it restore its original structure when it was most magnificent.
Singapore Zoo
The 'open concept' of Singapore Zoo offers tourists the opportunity to feel the wonders of nature and wildlife. Animals are placed in an emulated condition of their natural habitats. The zoo is a combination of a zoo and a botanic garden with 26 soothing hectares so there is a lot of lands to cover.
National Gallery Singapore
This National Gallery is an art museum. It offers the world's largest public display of modern Southeast Asian art. It is the country's City Hall and Old Supreme Court buildings hold a world-class collection of 19th century and modern Southeast Asia Gallery.