Are you getting ideas about countries to visit soon? We have here a list you may consider adding to your travel list. There are many countries for you to check on, but for now, enjoy our post Covide-19 travel list.
Dubrovnik, Croatia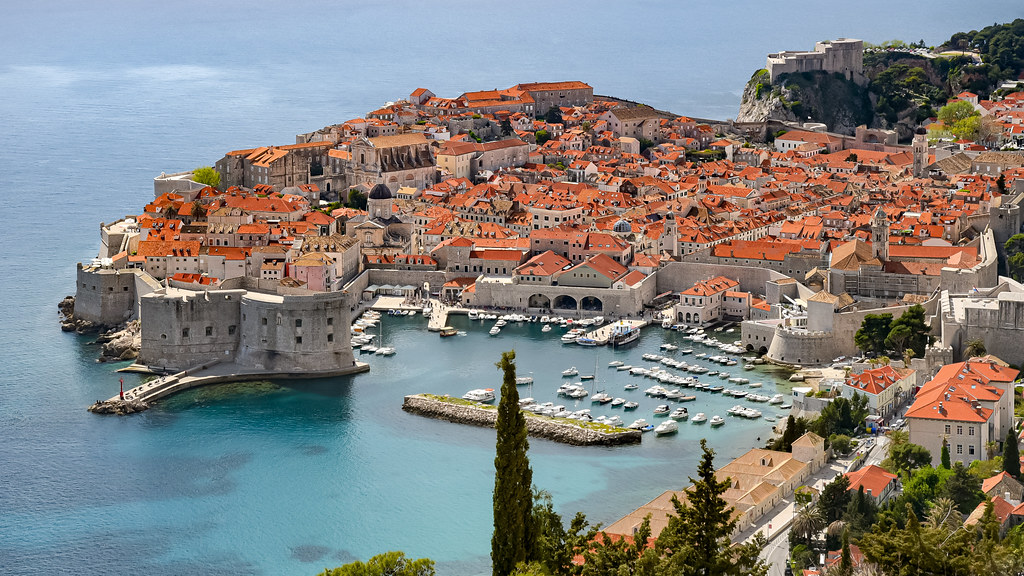 Dubrovnik is truly an amazing travel destination. With its winding streets, cliffside beach bars and UNESCO World Heritage Site of the Old Town, it is no wonder that Dubrovnik is a popular place to visit. George Bernard Shaw even mentioned that if you want to find a paradise-like location, then visit Dubrovnik.
The Maldives
The tropical nation comprises more than 1,000 coral islands. It is also home to some of the most luxurious hotel resorts in the world. The Maldives is also home to white sandy beaches, underwater villas and restaurants, and pristine blue waters.
Dubai, U.A.E
This city in the U.A.E is considered the most glamorous destination you will ever visit. Once there, see the Jumeirah Mosque, Burj Khalifa, Bastakiya Quarter, and Burj Al Arab. Stop at the Dubai Mall and Wild Wadi Waterpark. Also, visit the Gold and Spice Souks and the Jumeirah Public Beach.
Rome, Italy
There is always something new to discover each time you stroll the scenic streets of Rome. You will never get tired of the awe-inspiring views around.
Paris, France
Paris tops most people's dream vacation list because of its many famous landmarks such as the Eiffel Tower, Arc de Triomphe, Notre Dame cathedral, and so many more.
Bora Bora, French Polynesia
Overwater bungalows and underwater adventures are tourist attractions here on the most popular island in Tahiti. There are many things to do in Bora Bora, such as shark and stingray feeding, 4×4 excursions, boat tours, and so on.